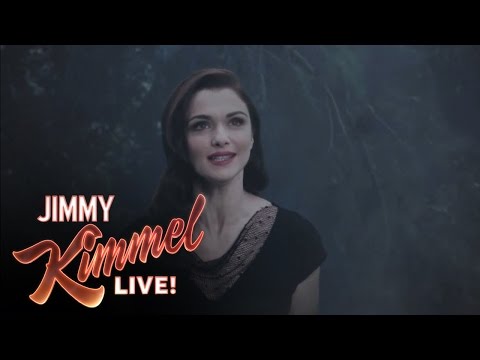 "I see when men love women. They give them but a little of their lives. But women..."
– Oscar Wilde  (via egosolus)
1 tag
"A man should dress in a way that you don't notice. He looks good and you don't..."
– Michael Caine
3 tags
5 tags
4 tags
Quality over quantity. I'm going to apply the concept of minimalism in all aspects of my life starting today.
4 tags
2 tags
Reality check from a close guy friend. Time to grow up and accept that people are not as nice as you want them to be. Moving forward and never looking back. learn, live and look ahead